Before I released the
free PJ Pants pattern
, I posted the call out for pattern testers over on the
Sew Jereli Facebook Page
, I was so flattered, and seriously excited that quite a few ladies put their hands up! Lets have a look at some!
Jenny from
Mend and Make New
sewed up two sizes for me. They turned out fantastic. Click the image to go to her blog post on them and see her gorgeous models. :)
Alyce from
Blossom Heart Quilts
also put her hand up to give the pants a go. As a "total clothes-sewing beginner", I think she did amazing! She blogged about it just this morning, so click the image to hop over and see!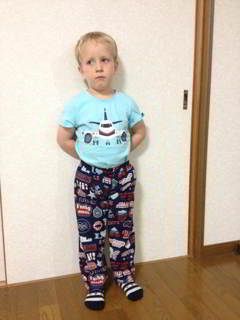 Amy from
Actually Amy
was actually the first to whip up a pair for me! She posted this picture on the
Facebook Page
and I was soooo excited! She is going to post about them in the coming days so make sure to pop over to her lovely blog.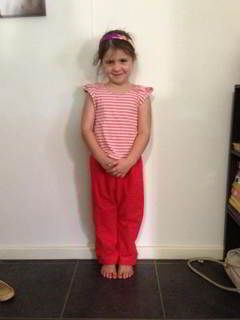 Jennet from
Feathered Nest Studio
made a lovely blue pair out of Riley Blake, which turned out just gorgeous. Click the image to see her post about them.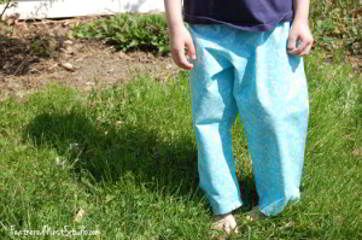 Fay from
Monkey Makes Three
made a lovely pair for her son in a size 5. She also blogged about them, so click the image to go see her post.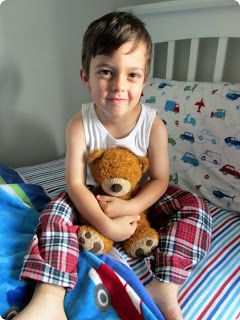 Apart from all these lovely bloggers I was also sent some pictures from one of my followers, a lovely lady Deborah, who sewed up such a gorgeous girly pair.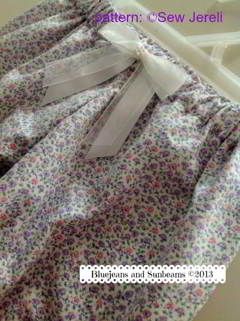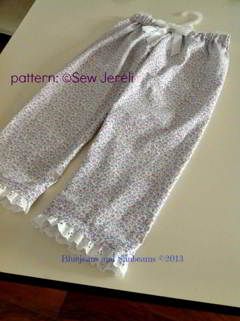 I would just like to say a HUGE thank you to all the ladies who tested the pattern! I am truely grateful and cant express that in words. You know, I have read so many bloggers who express their appreciation for the blogging and sewing community, but until now I did not realise just how lovely the community is.
Apart from these testers, there have been other fellow bloggers and sewists behind the scenes helping me with this blogging adventure. To these ladies I also say a huge thank you, I don't know how I could ever repay you guys for your generousity. Sending huge internet hugs to everyone right now!! :)
x