Since I started sewing, my main efforts have been sewing for my two boys. A few months ago I learned that a dear family member is expecting a baby girl and I was super excited!
YAY! Babies are so fun to sew for, and especially baby girls. Around the same time, Rae released the 0 - 3 month size
Geranium
for free, so I just had to try it out :)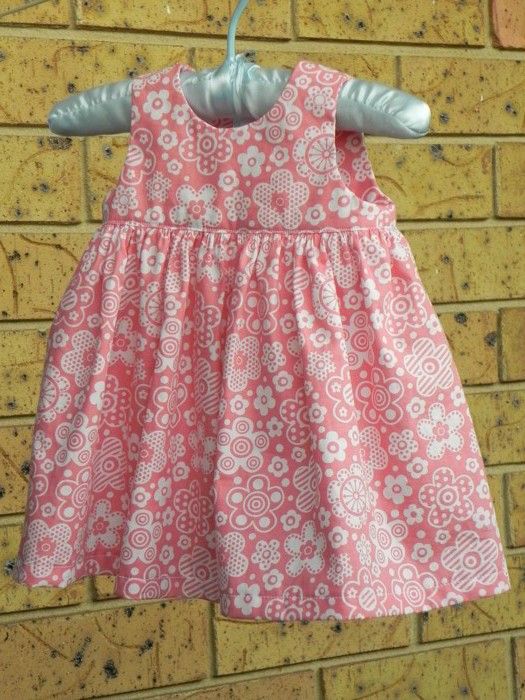 One of the changes I made to the pattern
was to lower the neckline a touch, just my personal preference and nothing wrong with the pattern.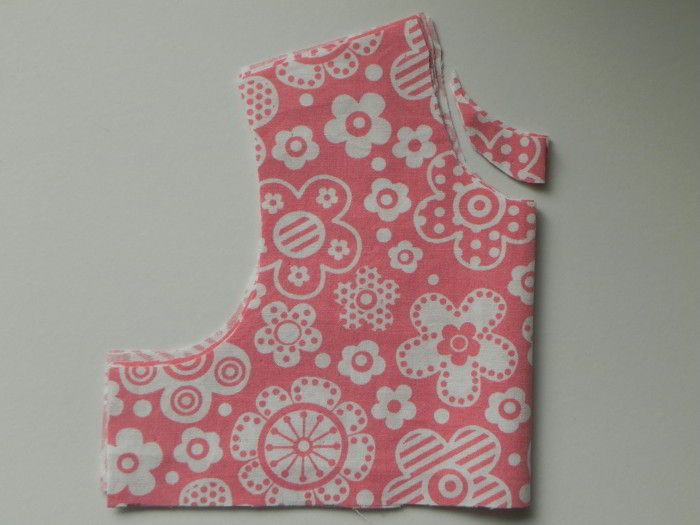 I had seen plenty of Geraniums around the blogosphere and I wasn't too crazy on the cross over of the skirt at the back, where it attaches to the bodice.
Others
have made the same comment too. It certainly is a simpler finish, and for most beginners it is much easier, but when giving gifts I tend to become a perfectionist.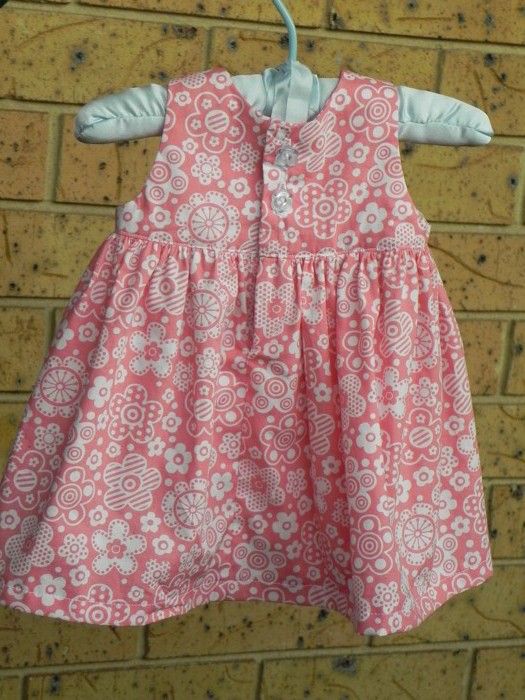 After some thought, I decided to create a placket in the center back seam. I found this
tutorial for adding a placket
, and did basically the same thing. I cut out the placket piece 2.5inches by the total length of the opening.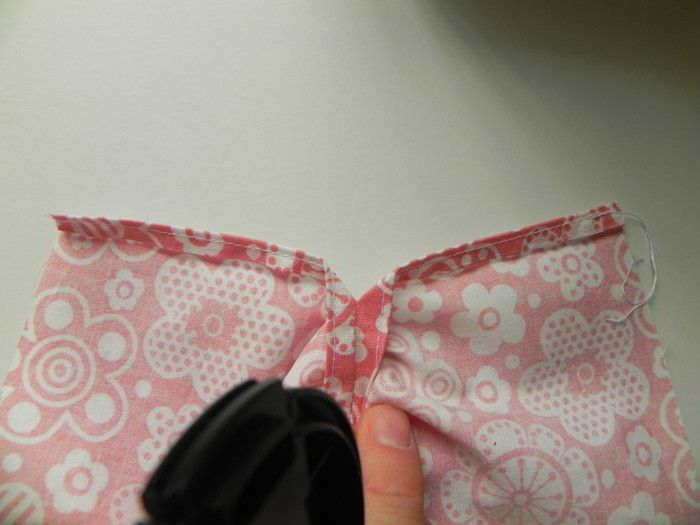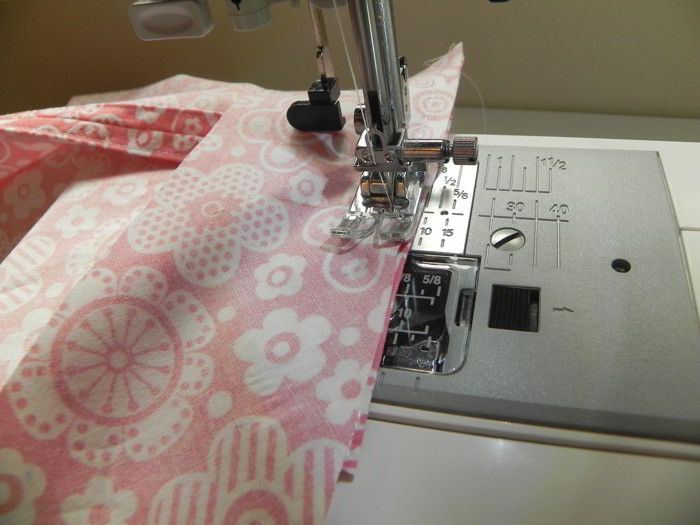 I would suggest ironing your placket before sewing, as it is a bit fiddly to do it afterwards. I probably should have done a practice run first, but I tend to just jump right in when I am trying something new.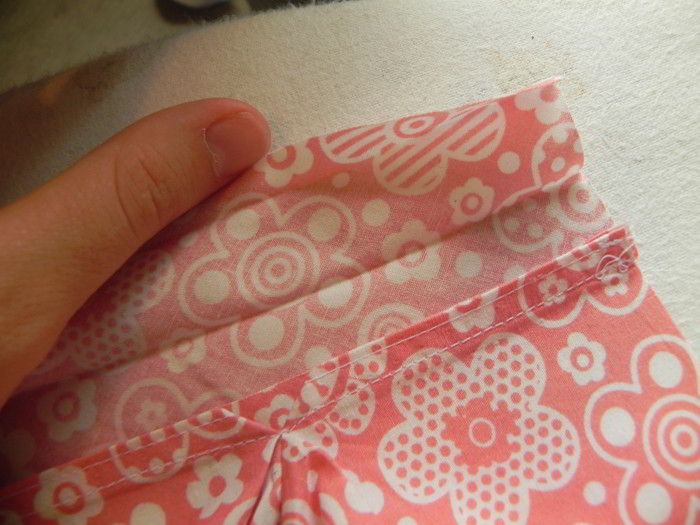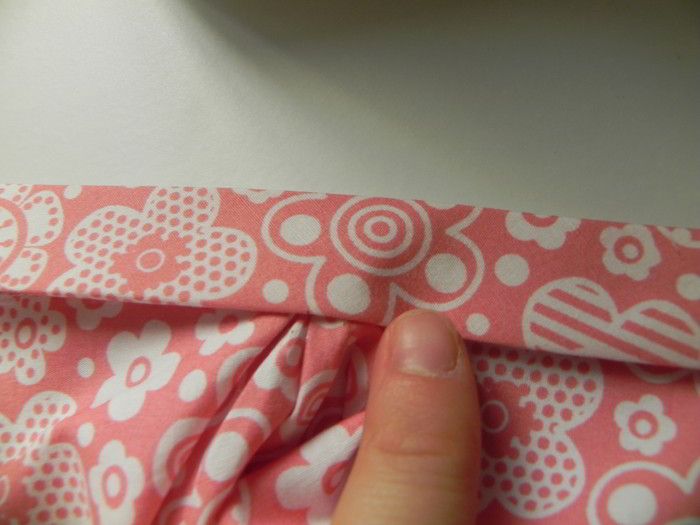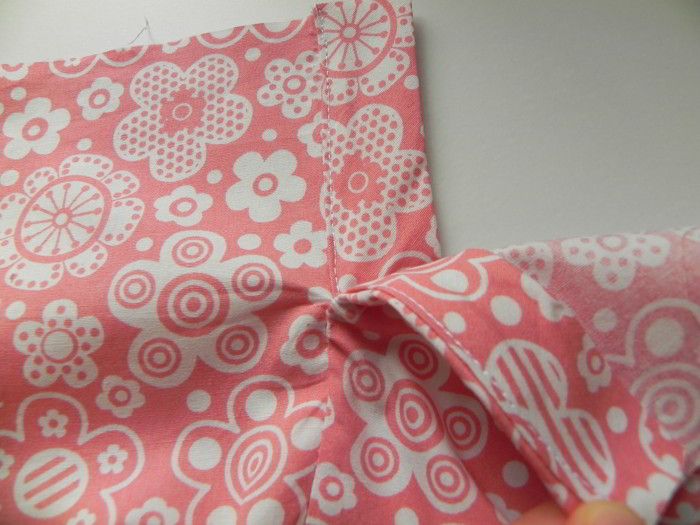 Because I pressed the center back seam open, it sort of pulls over awkwardly. Its not perfect, blah... But I think I can live with it.
My mum also made this beautiful
crochet jacket
in a nice dusty pink which makes this a beautiful set to give. There are some matching Mary Janes in the works too :)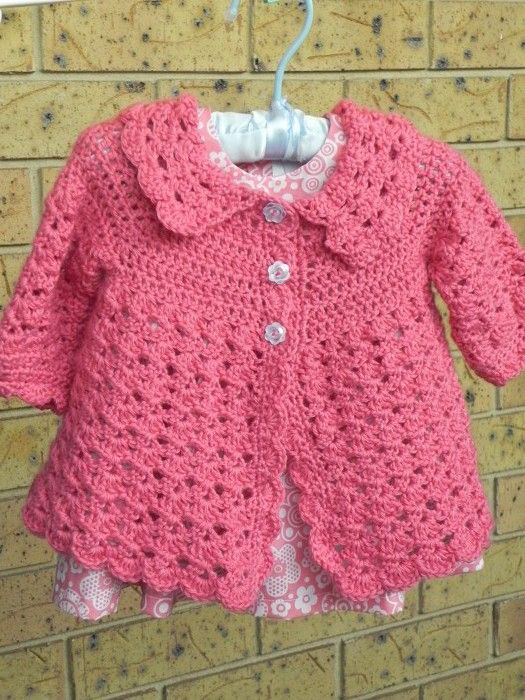 If I had girls to sew for, I would definitely buy the
Geranium
!
Cant wait to show you more baby dresses this week, and then after that I will probably return to more boy sewing. I am going to miss the girly stuff I think.
x