I finally got back into the sewing room after all the excitement of my wedding. Just before all the craziness I had entered a giveaway over on Celina's blog,
Petit a Petit and Family
and
I won
:)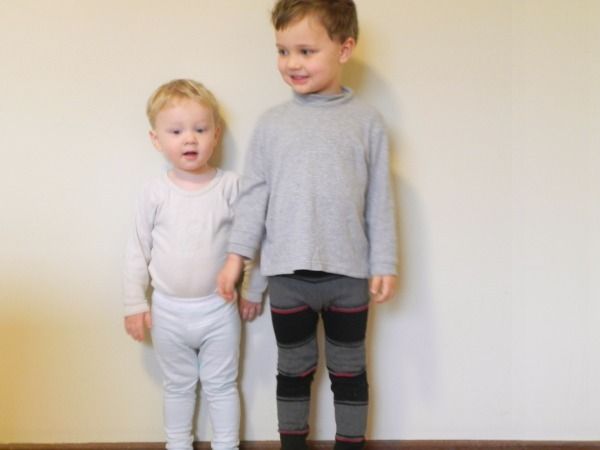 So of course I had to sew some
Fancy Pants Leggings
as soon as I got the chance!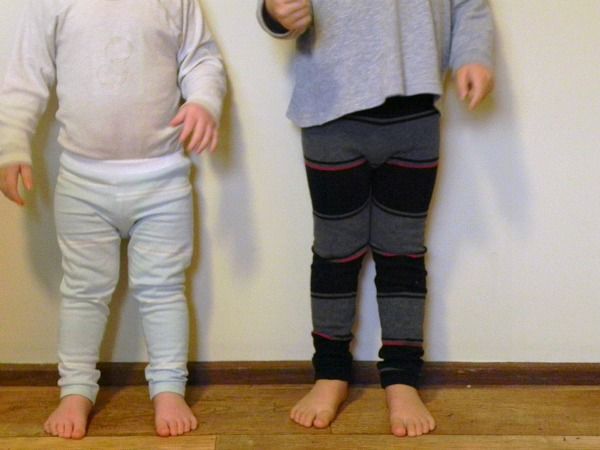 All of these pants are upcycles. I have a huge pile of t-shirts to upcycle, and once I had seen the pair of
leggings which Ros sewed up
I knew I wanted to do the same.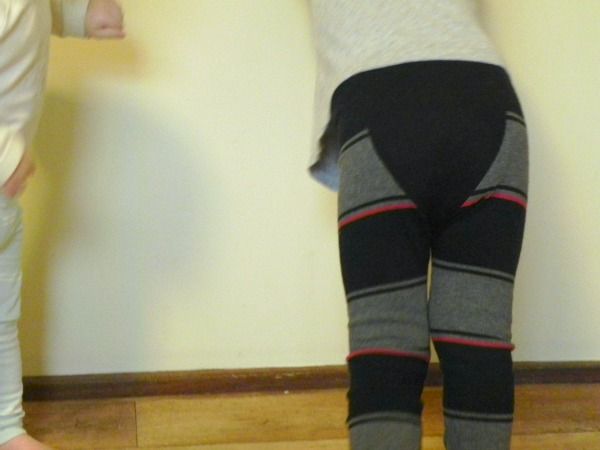 My first pair were for Elijah. I have had this grey and black shirt in my stash for a while. I love how warm and comfy they look. I used an old rib knit shirt for the waistband, cuffs and bum panel. Sadly, the ribbing was slightly loose so I ended up unpicking a tiny bit and inserting some elastic.
After I finished Elijah's I wanted to have some fun with the bum panel. So I took inspiration from
Abby's pair of leggings
and used some printed woven scraps that I had in my stash. I love how these leggings look!
I cut the waistband to the baby size height but to the correct length, this way the waistband was the perfect width to use 3/4" elastic. Again, the rib knit was from an old shirt, so this time I planned to put some elastic in. I left a gap when sewing on the waistband, inserted the elastic and then closed the gap.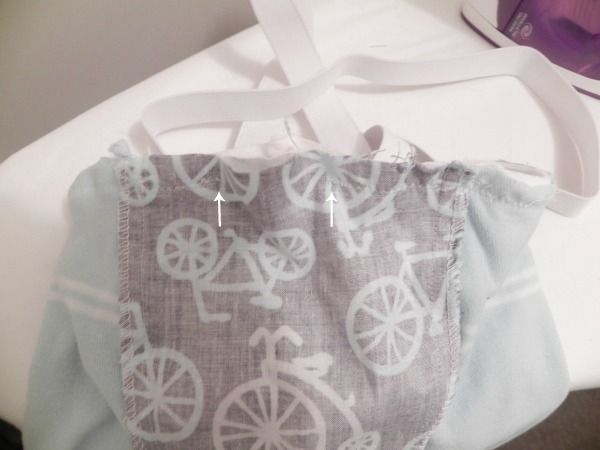 The third pair where by far the fastest. The stripe matching is hopeless, but I wanted to keep the factory hem when I cut them out so it was near impossible to get a good match. Oh well.
Such a fun way to showcase a cute print, especially for boys.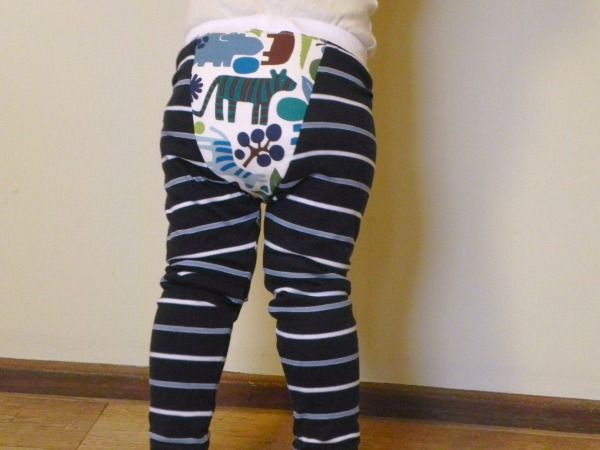 I am super happy with my leggings! I want to make some more for gifts, but I do have a few plans before then.
So, I guess you are all wondering when the wedding post is coming? I promise I will post as soon as I get copies of the professional photos! :)
xx