I don't think I am very good at writing gushy wedding posts, but I do want to share this day with you guys. So, here are some pictures from our wedding day :)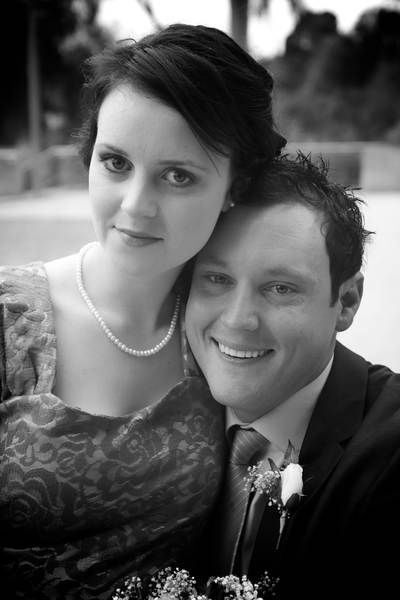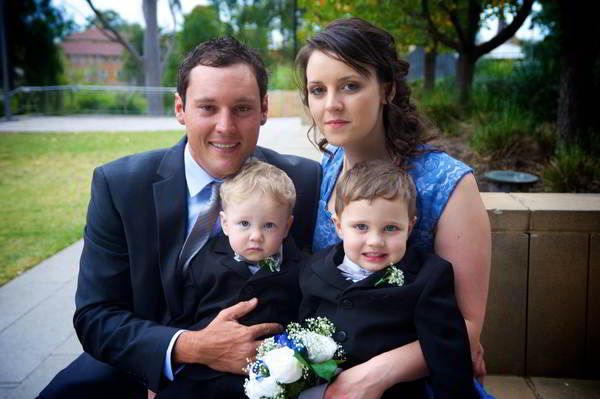 My dress was sewn by a dear friend of mine. I think she did a wonderful job and I felt like a princess.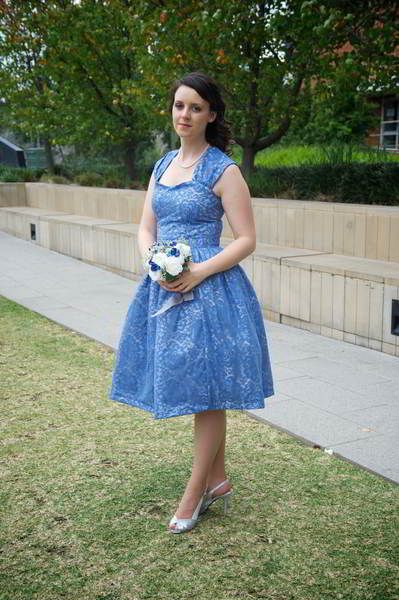 The pattern I chose was the
Sewaholic Cambie
, in View B. The only modification was to the length. There were issues relating to the lace shifting, but totally unrelated to the pattern. I cannot say enough good things about Sewaholic. Just believe all the hype okay? Tasia is amazing.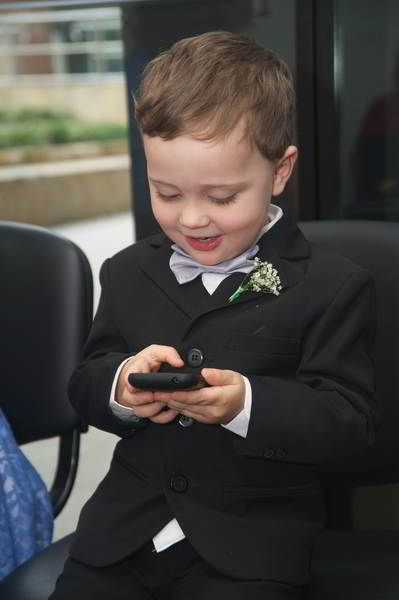 Hehe, I love this picture above. Our boys were clearly spoilt all day long.
The only thing I sewed for my big day were the boys bowties. I used the free
Bosco Bowtie by Sis Boom
.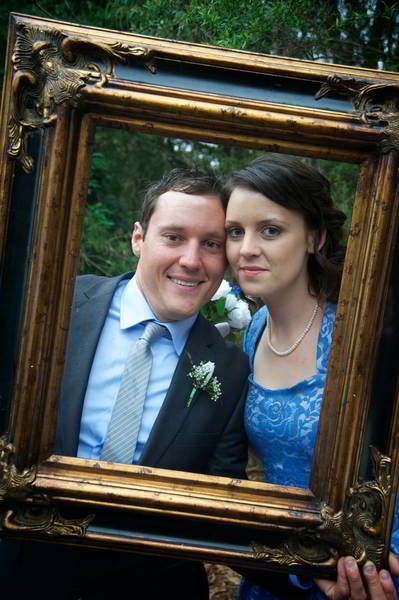 The ceremony was small, only 20 of our family members in attendance. Afterwards we went and took some more pictures at a lovely park location.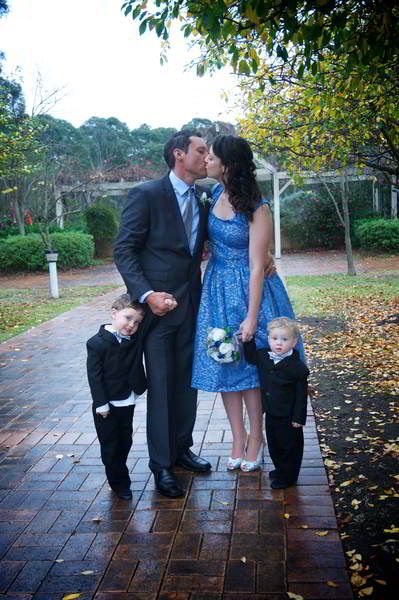 I would love to play with adding filters to these pictures. Any suggestions guys? I don't really know where to start.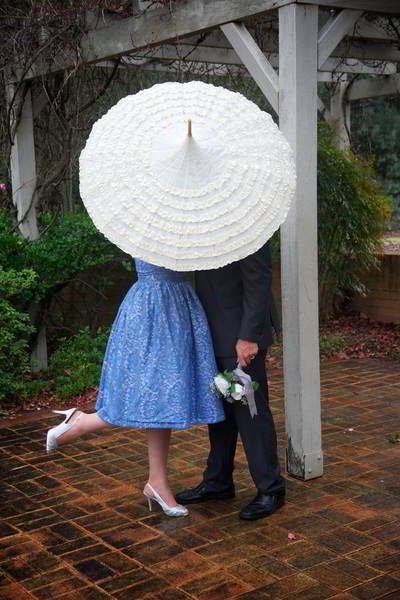 Chocolate bribes :)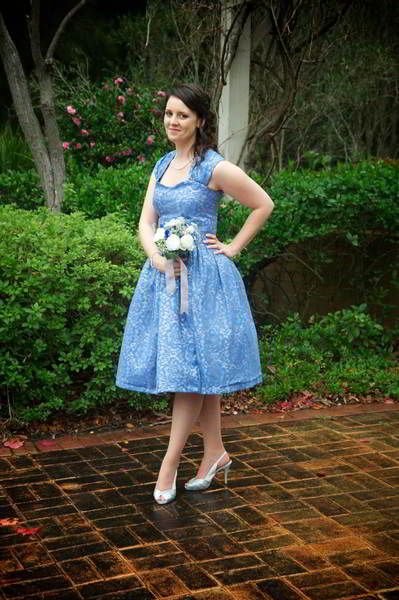 Another shot of the dress, I was so happy with how it turned out. The satin was heavy so I wore a tulle petticoat to make it more of a princess dress.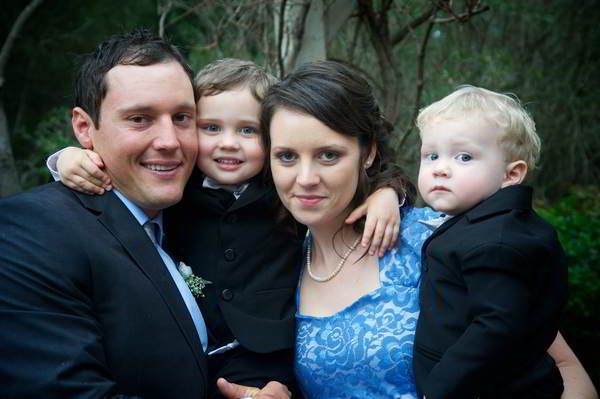 :) Happy day.