Hey guys, I am one of two Aussie stops on the
Prefontaine Shorts
World Tour today!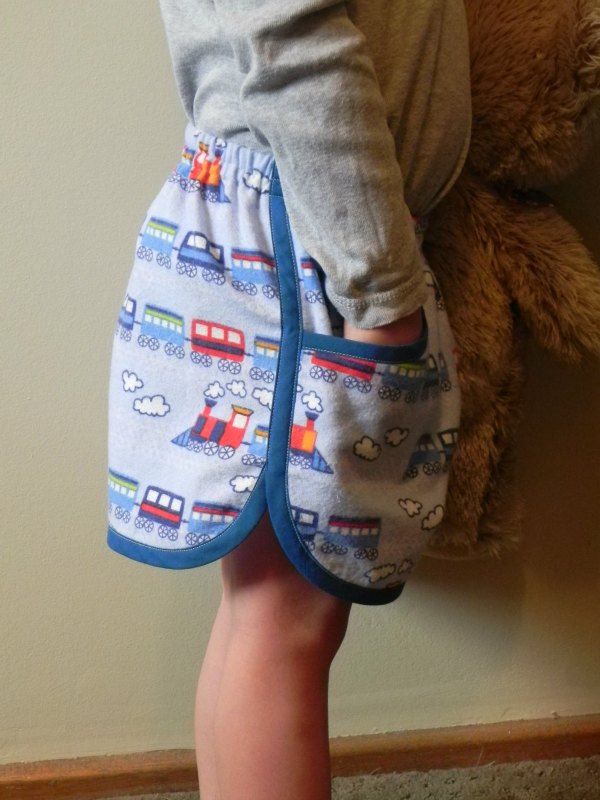 This tour has taken us all over the globe and I have seen some pretty awesome shorts on the way. Jill from
Made With Moxie
has made one super versatile shorts PDF. This pattern can be made from just about any material you can dream up. I wanted to try something that I hadnt seen just yet, some Pajama Prefontaines!
I have no idea why, I must have a thing for making pajamas.
These are such a quick sew. I had a little hiccup when it came to the binding, I thought I had some in my stash but it turned out to be only single fold! So off I went and made my own, but even then, they only took me a couple of hours all up.
I love how my binding turned out, and you all know I have a thing for topstitching right? Its green :)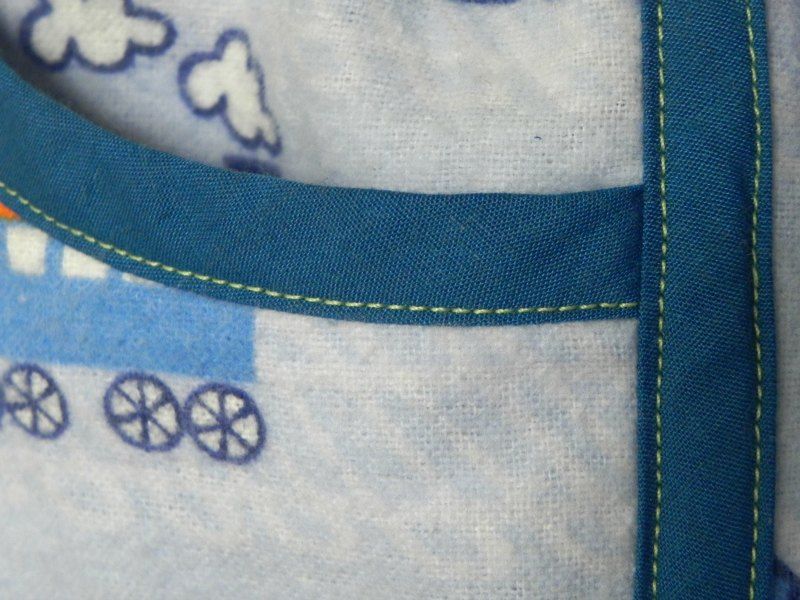 These shorts are perfect for carting cars around the house.
I want to make some Prefontaine swimming shorts too! I cant wait for summer.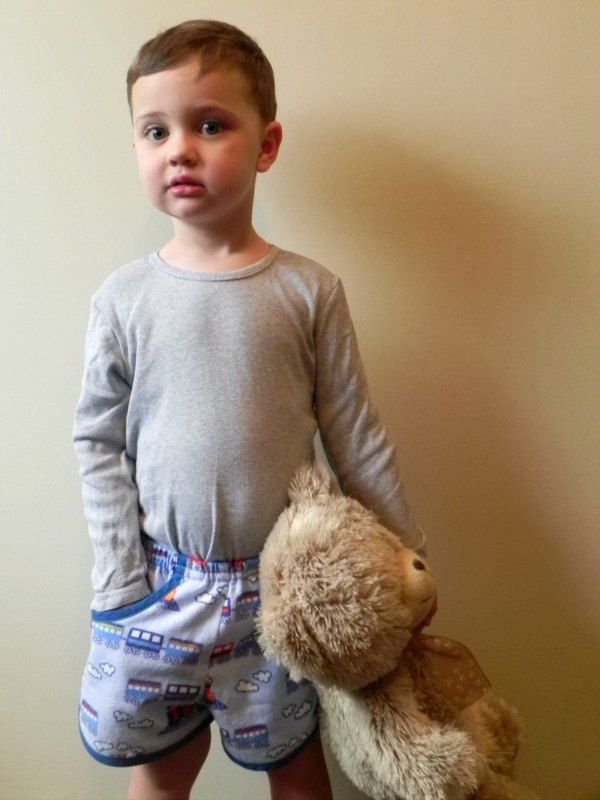 My little man was having fun pulling faces at me. Hahaha :)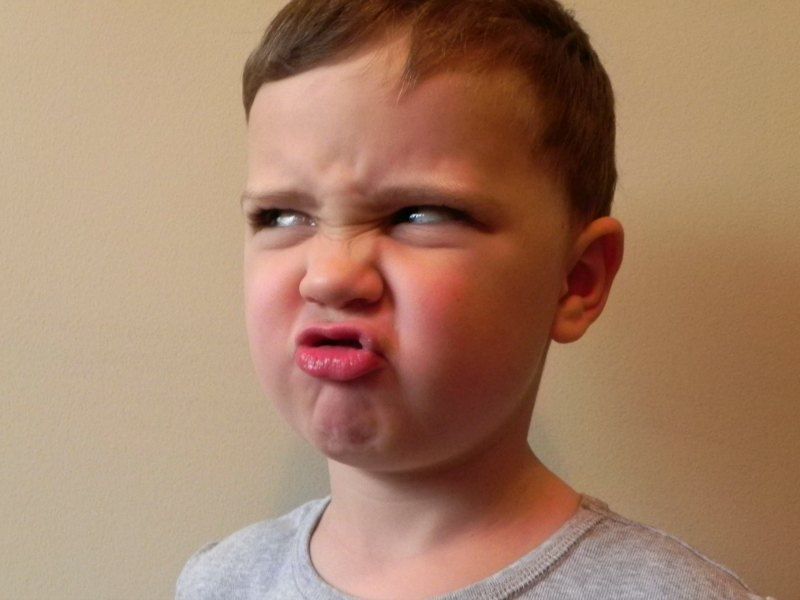 Head on over to the other Aussie tour stop today - Miss
Max California
. You know I cant compete with her shorts today right? That girl gets all the gold medals :)
Also check out the other awesome ladies on the tour!
Monday, July 29 -
The Crafty Kitty
Tuesday, July 30 -
Craftstorming
Wednesday, July 31 -
Kitschy Coo
Thursday, August 1 -
Emmyloubeedoo
Friday, August 2 -
imagine gnats
Monday, August 5 -
Petit a Petit
&
Sew Delicious
Tuesday, August 6 -
Buzzmills
Wednesday, August 7 -
The Southern Institute
Thursday, August 8 -
Sew Jereli
&
Max California
Friday, August 9 -
Sew Chibi
&
Living with Punks
Thanks so much Jill for having me along! :) xx