So last month I participated in Round 2 of the
Sweet Pouch Swap
. Alyce from
Blossom Heart Quilts
took the lead in organising this round, and of course
as soon as she announced it
I jumped at the chance to play again. I mean, I had so much fun
last time
!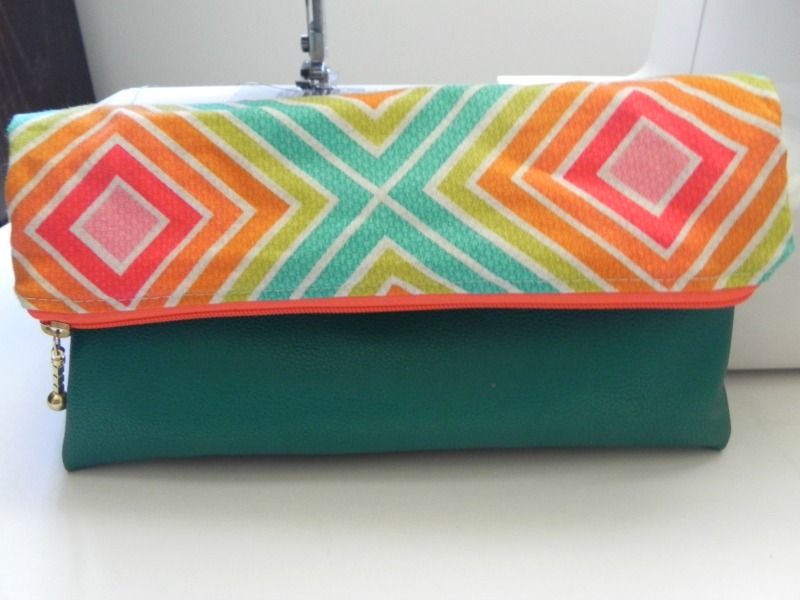 I was partnered up with a lovely lady, Alisa. She just
started a new blog
:)
She really picked my style and I love the colours she chose.
I love it so much! Alisa lives in Taiwan, and so I got lots of different goodies that I had never seen before. There were these cute little chocolate lollipops that my boys ate as soon as they saw them, I wish I snapped a picture first!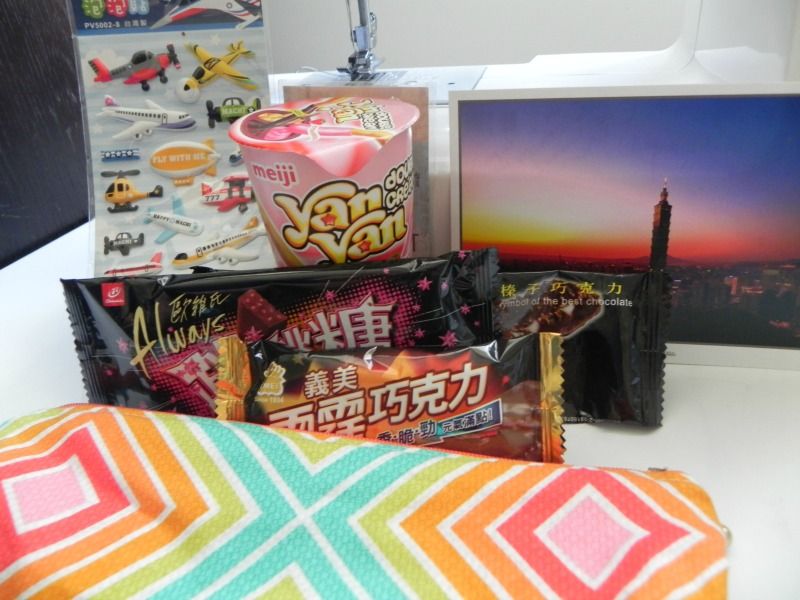 Head on over to
Alisa's blog
to see the details on sewing up my pouch :)
And now to what I sent in return! ...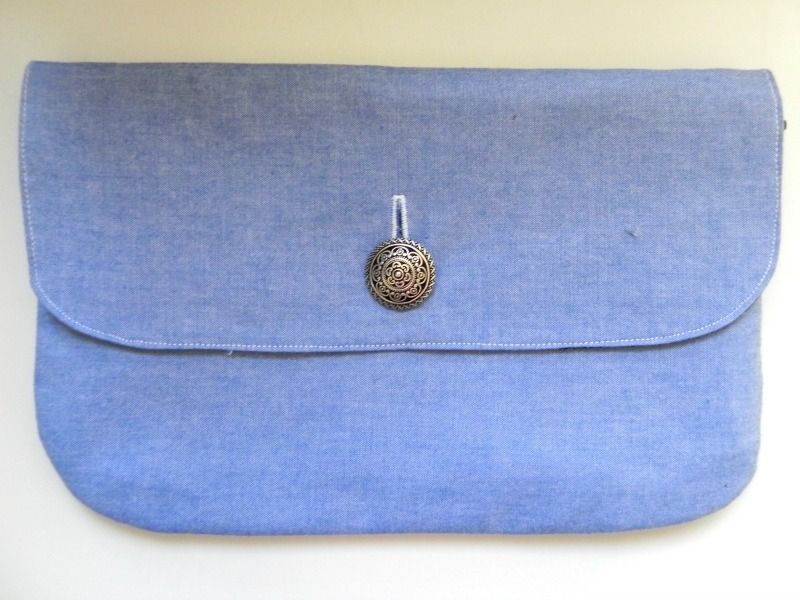 The pouch that I sent back was definitely not as bright. I wanted to make a pouch that Alisa could use for nappies, I really wanted to make sure it was versatile. I made it big enough to fit my toddler nappies in, so hopefully it lasts her a while.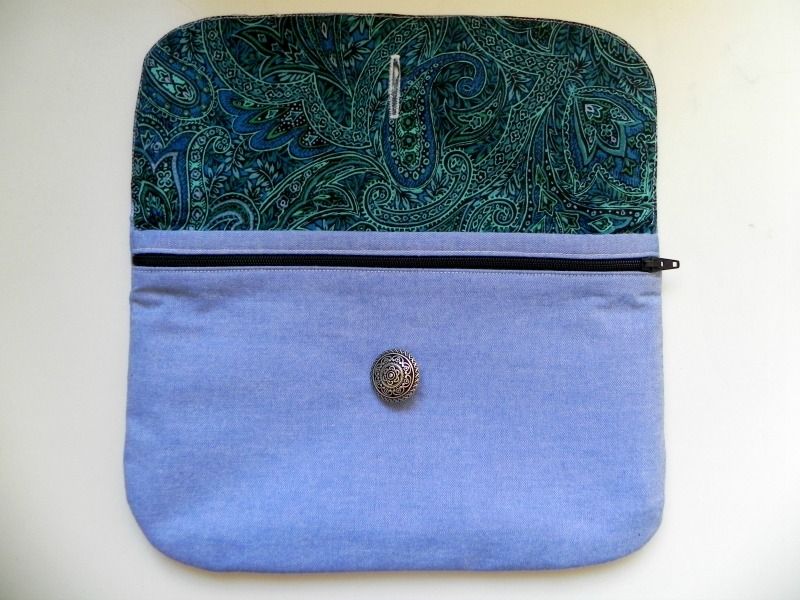 Inside it has one open pouch and also a seperate zippered compartment. I had so much fun figuring out how to sew this up :) Tutorial maybe? In hindsight I wish I used black thread for the top stitching and buttonhole. Hmm.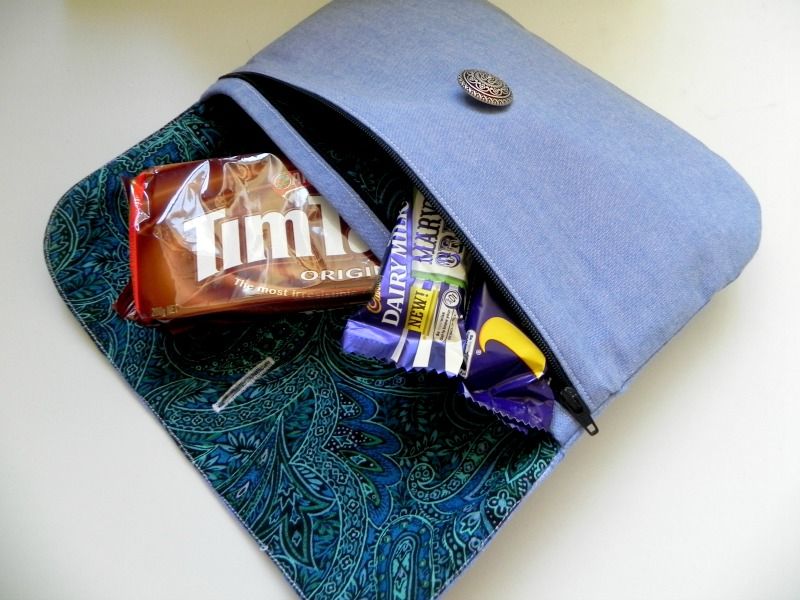 It took me sooo long to find the perfect button but I really think this one fits the pouch so well.
Of course I filled it with chocolate goodies :)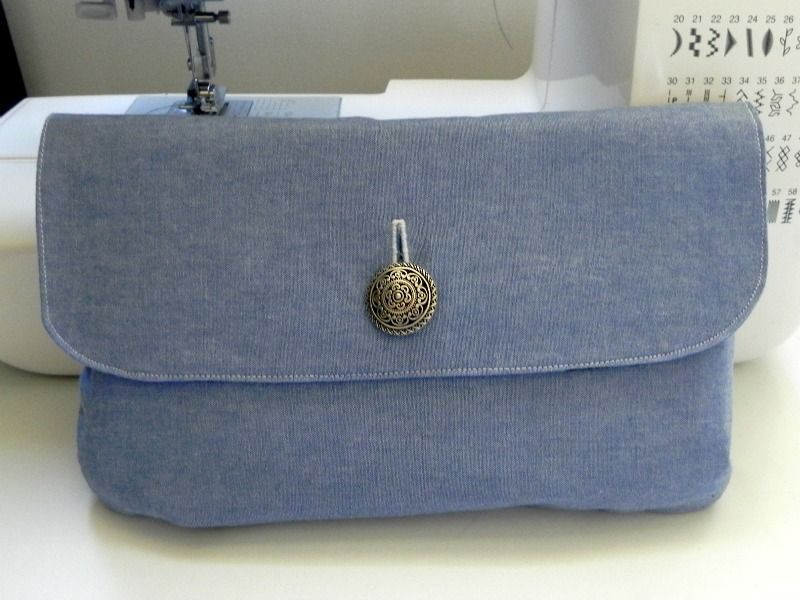 So once again the sweet pouch was so much fun! Thank you to
Alyce
for taking the time to organise. If you think you would like to participate in the next swap then make sure you are subscribed to the
Sew Delicious Newsletter
. Ros from Sew Delicious is the mastermind behind all this sweety goodness :)
xx