I hope you all are enjoying the flood of Sew Fab posts in your feed, and I have another for you.
Sometimes, I get a bit of bloggy paralysis. I see the awesomeness that other sewing bloggers are posting and I have no idea how to compete. So I really tried not to think so hard about that this time.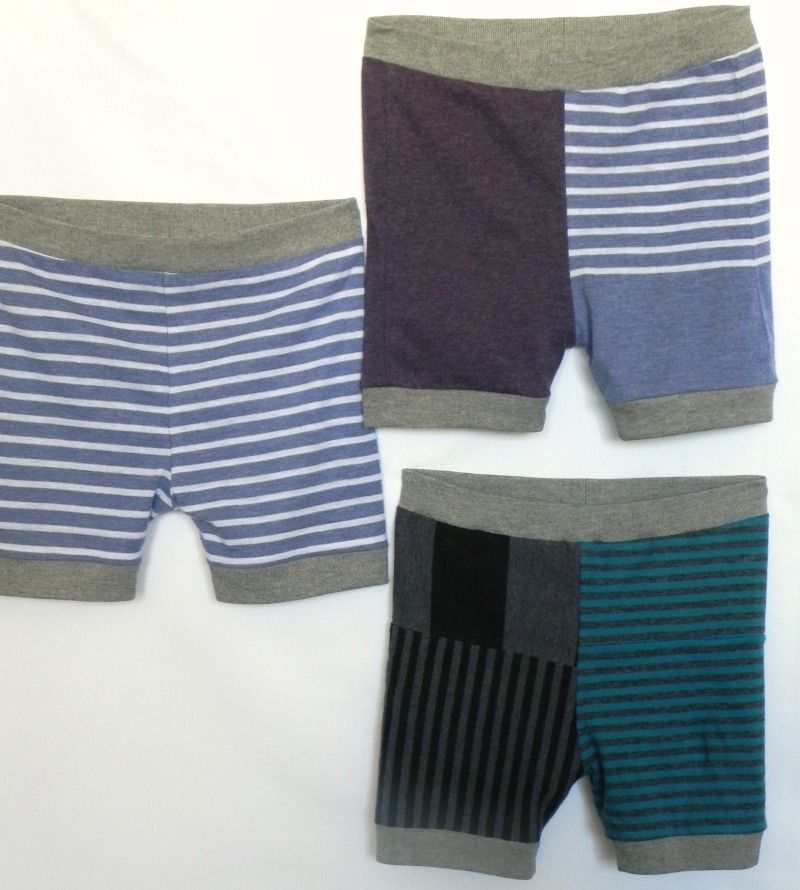 I really wanted to sew up something from the sew fab bundle to show you guys. I also have a my
Make The Basics
deadline coming up (oh and
KCW
!), so I tried to combine a few goals in one. I cut out a bunch of t-shirts in preparation for KCW, had some knit scraps left and decided to use them up in some Fancy Pants Shorts, which is available in the
Titchy Threads pattern shop
.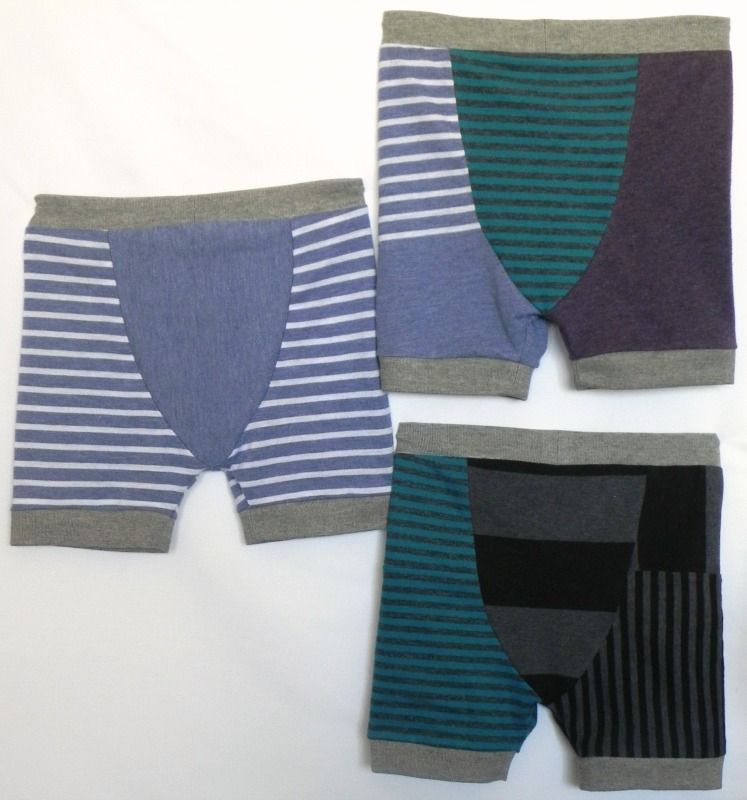 I really love these little shorts! Perfect for hot summer nights.