Last month, my blog reached its 1 year milestone! YAY!! So I thought it would be interesting to run through some fun facts from my first year of blogging.
Most pinned and most popular post:
PJ Pants - Free Sewing Pattern and Tutorial
with 2500 pins that I could find! There is probably more. Everyone loves a good free pattern.
Most embarrassing post:
Ombre Board Shorts
. The pictures here are terrible and the shorts were too big to fit for a while. Oh well :)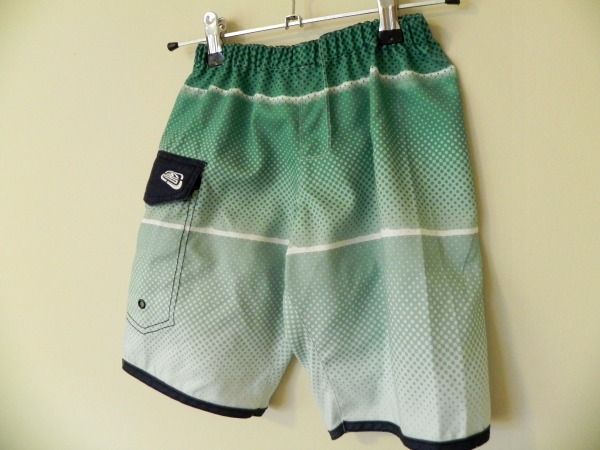 Most worn item:
Oliver + S Bucket Hats x 6
. This one is probably the most practical item I have ever sewn. My boys are always wearing their hats, and in fact they are due for new ones. I know the others that I gave as gifts were worn a lot too!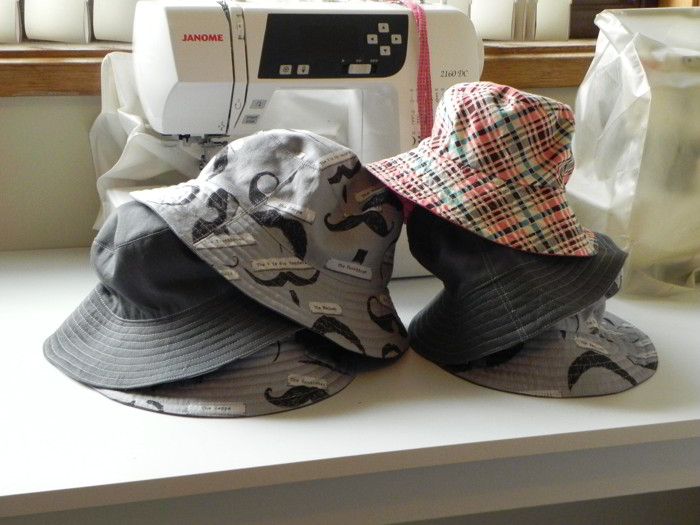 Least worn item:
Spring Formal Basic Blazer
. Unfortunately there just isnt very many places to wear an awesome jacket like this one. Plus the fit was just right at the time I made it and one growth spurt later it was a little too tight.
It was so fun putting this list together. I wonder where the next year will take me! Haha, is there any other interesting facts you would like to know? Leave a comment! :)