I recently participated in a Sweet Pouch Swap, hosted by Ros at
Sew Delicious
. As I watched the
Flickr group
be filled with beautiful pouches, I got a case of creativity block!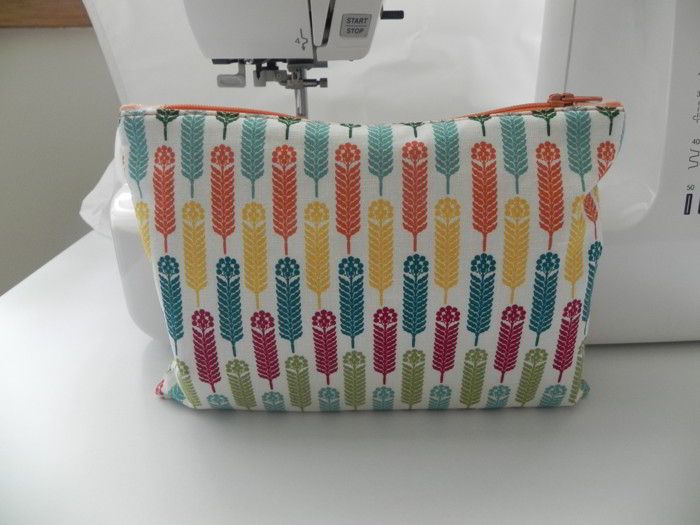 I raided my stash to find some orange and teal. I made a very simple pouch but I made sure to pack it with sweets to make up for my lack of creativity :)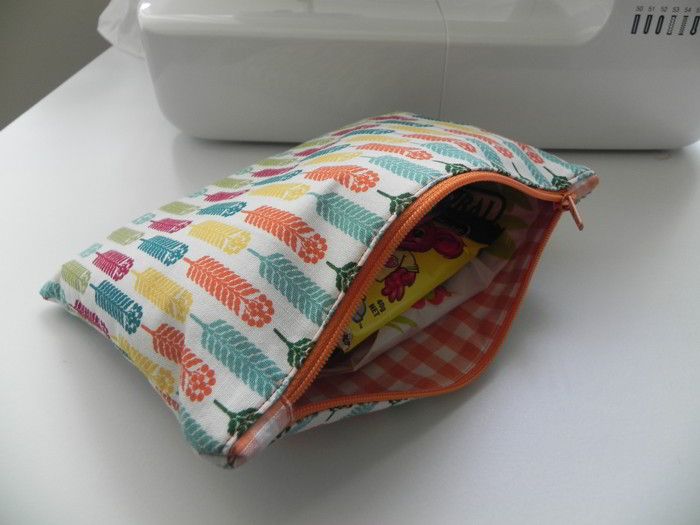 My pouch partner did contact me and said she loved the pouch and sweets :) yay!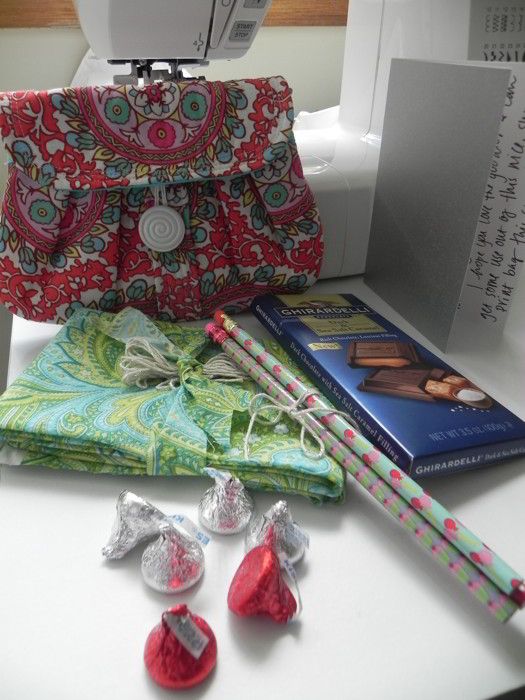 And I received this beautiful pouch in return. It was featured on Roslyn's blog
Sew Delicious
. :) Big thank you to
Jenni
! And a huge thank you to Ros.
Click the link to read the wrap up post on this
sweet pouch swap
x