So how did everyone go for this season of KCW?
Some bloggers have done an amazing job of producing lots of garments for their kids, others have struggled. I am in the second category. I also had a very difficult time with my picture taking!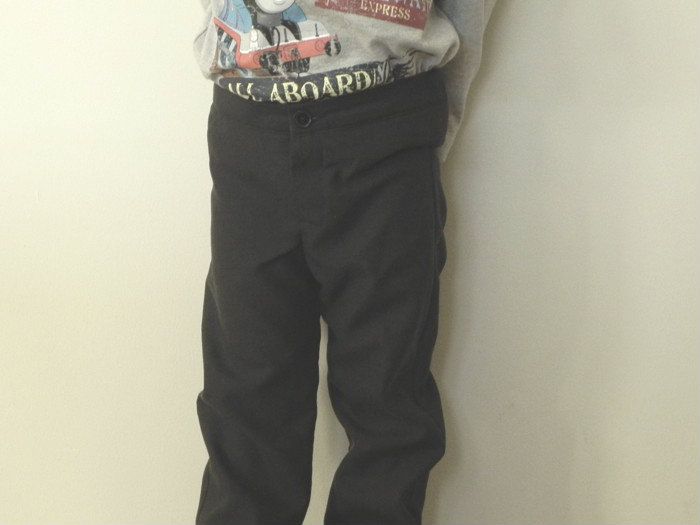 This morning I made up for Sunday, because I did 0 minutes sewing on Sunday. Sunday is one day that is always guaranteed to be a busy day in this house. And anyway KCW is still going, its still day 7 in the US :)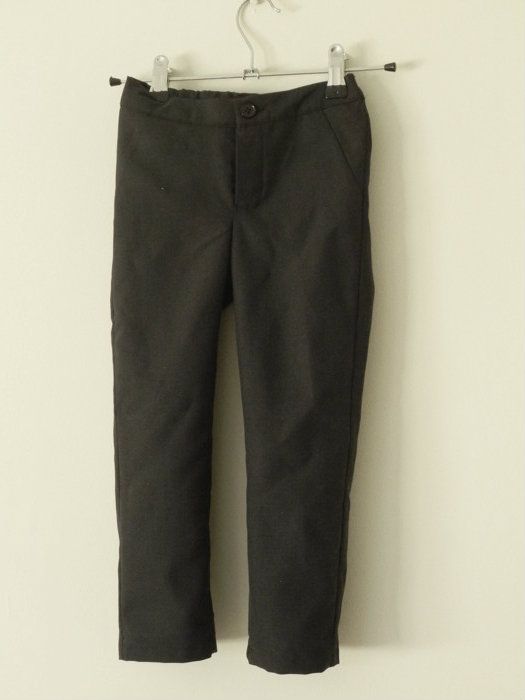 My
Clean Slate Pants
are now finished. I did
French seams
on most seams, I couldn't be bothered with bias tape so the inside of the welt pockets were overlocked on my sewing machine.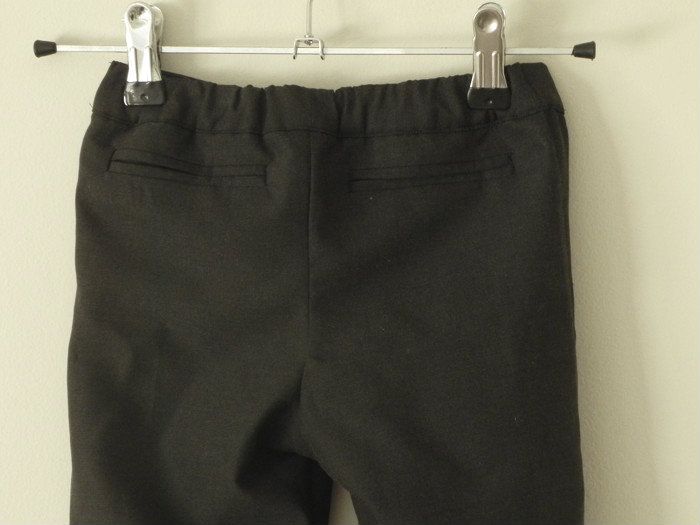 I had 2 pretty bad unpicking incidents, just from rushing and not thinking properly. Speed sewing and myself are not good friends. The front pockets are cut straight instead of having a slight curve. They are not functioning pockets, I created another pattern piece so there is a seam line there but no pocket bag.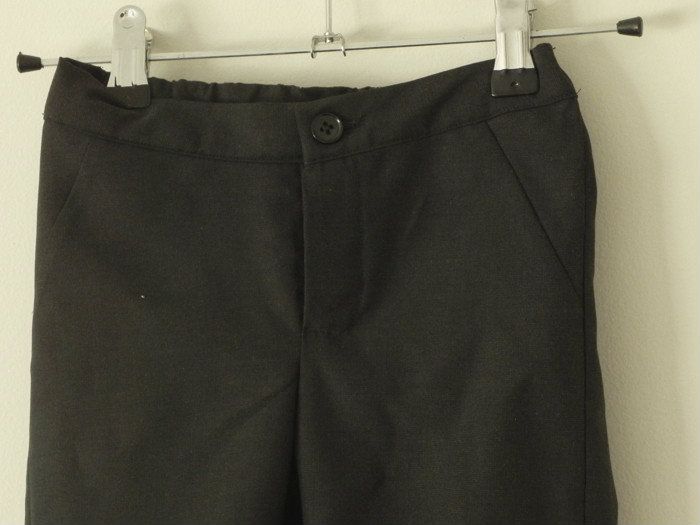 They are super skinny on Elijah, maybe from using French Seams? The front fly is a working fly, my second one ever.
I also finalized my PJ pants pattern, ready for release this week. I cant wait to publish it! I also want to show you the results of testing done by some wonderful ladies from the
Sew Jereli Facebook
page.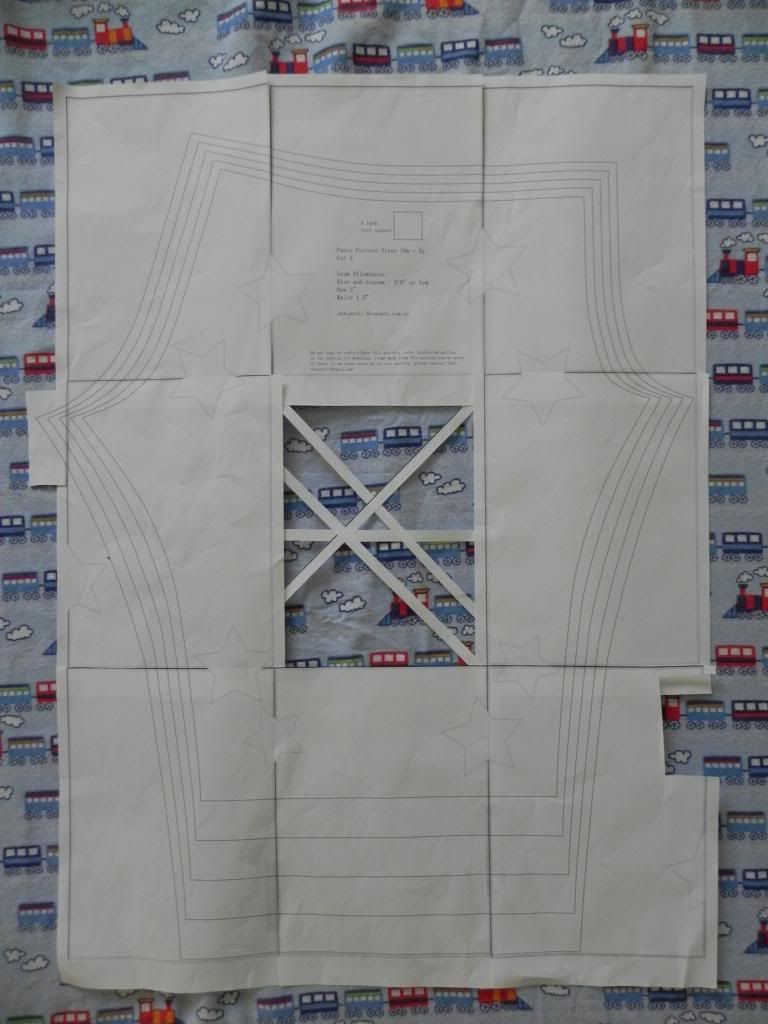 So I got my 7 hours in for the KCW week. So I'm going to give myself a pass grade, but certainly not an A+.
How did you guys fare? Next season of KCW is in 3 months, are you up for it? x
*Full disclosure: This post contains affiliate links.