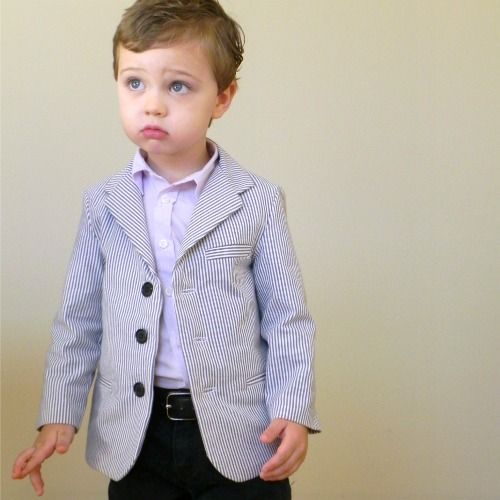 One of the themes for this season of
Project Run and Play
was
Spring Formal Wear
, and as soon as I saw that theme I knew I wanted to sew something up!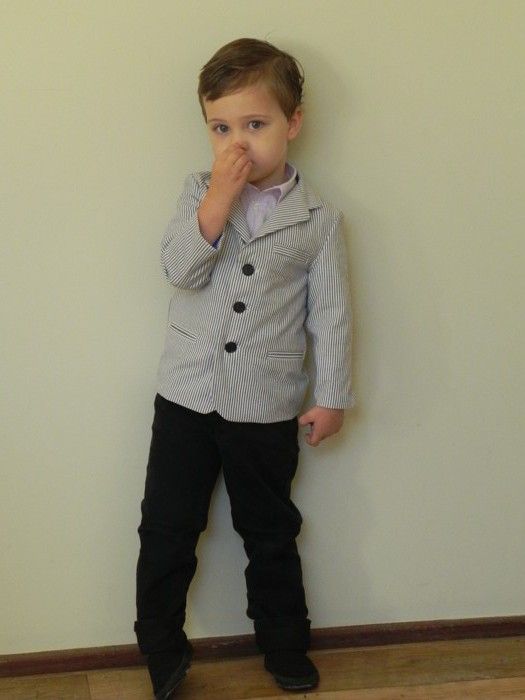 I own the Blank Slate
Basic Blazer
, so it was of course my obvious choice!
Getting a nice picture of this jacket on a live model did require bribery, luckily I had some Angry Birds lollies stashed away for times like this.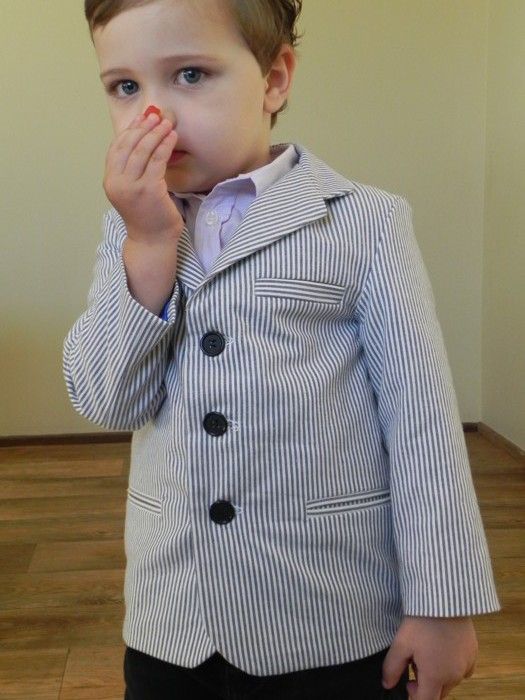 I used Kathleen's
tutorial
from Fashion Incubator to complete the welt pockets, and let me tell you, they look amazing! My absolute favourite part of the jacket. So perfect.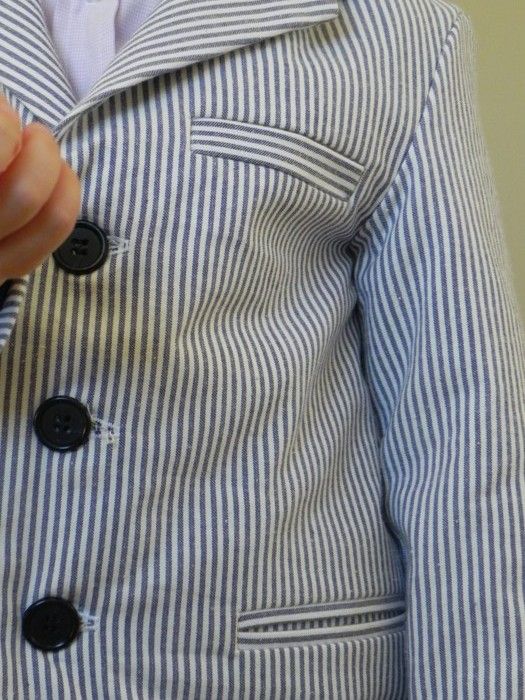 Overall, I am very happy with this jacket and will post a few more details about the welt pockets and construction in another post.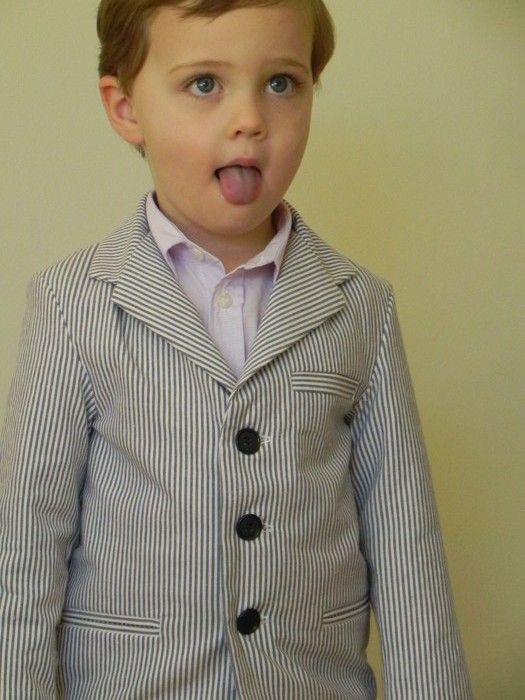 The shirt was self drafted! I am super happy with my collar, but not so happy with the sleeves. Looks fantastic under this blazer though.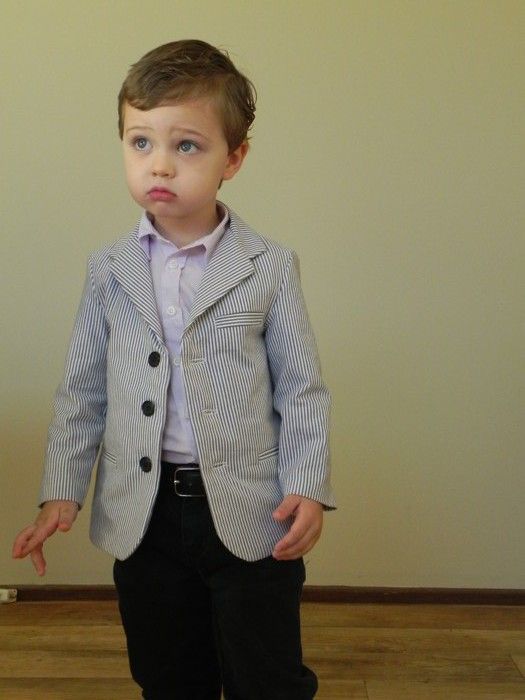 The shirt was an upcycle, the blazer was from some woven striped drill that I bought for $5 at a stash market, and the blazer lining was from some satin which was given to me. So the grand total for this project is about $3. Woo!
Here are some more pictures of the shirt.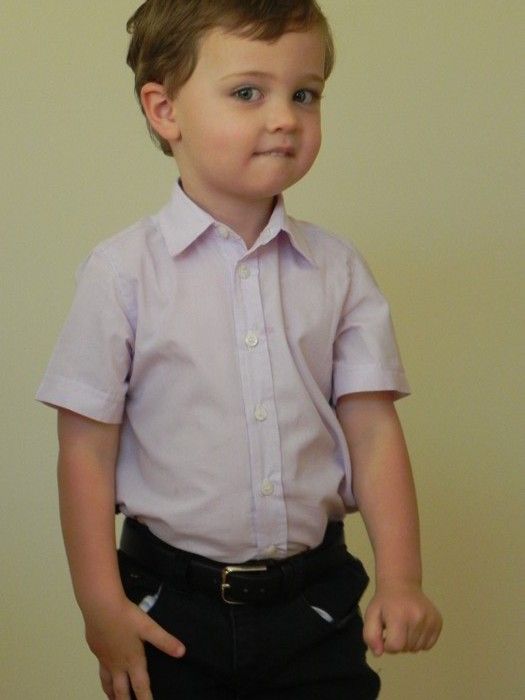 Ignore the spot on the shirt front, please? LOL :)
I had planned to sew up some pants too, but lets just say that was a bit of an overambitious idea! They are ready to be sewn up, so I will finish them this week for
KCW
.
I am going to link this up to PRP this week, yay! x