First of all, I am participating in a
Quilted Mat Sew Along
hosted by Ros over at
Sew Delicious
. Here is the top of my mat sewn together.
I loved using some of the FQs that I have randomly gathered over the last year.
Can you tell I love blue and greenish blues?
Some of the squares were pretty uneven, but I eased them into the larger ones to make sure the seam lines met. Can anyone tell me if this is the wrong thing to do? I guess I will find out soon.
Also. I have a bit of news. The blog has significantly slowed in the last two weeks because my energy is focused elsewhere. I am getting married! :)
The dress is going to be a
Sewaholic Cambie
sewn up by a beautiful seamstress who is a dear friend of mine. When she heard I wasn't going to sew my dress, she insisted that she would. This is the trial dress. It is the view A, but the real thing will be a slightly longer view B.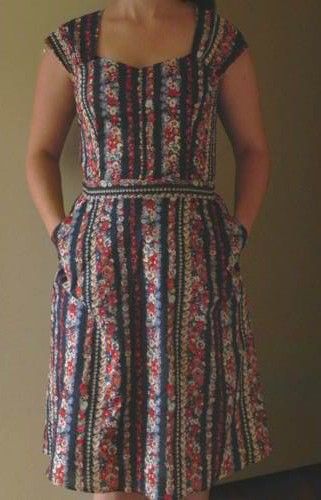 The fabric we picked out is soooo stripey! Haha I think we were distracted by the satin and lace choices we had. Very very few adjustments were needed! LOVE Tasia's patterns.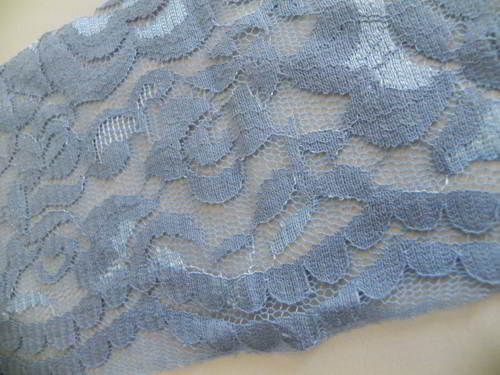 This is some scraps from the real dress that I have to make the boys bow ties. I am getting so excited now it is all coming together. I cant picture the dress at all, others can. I cant wait to see it!
So please forgive my bloggy absence, and I will make it up to you with some pictures of the big day :) x